Contact Us
Customized eCommerce Solution
Create an online store while getting connected with a shipping, fulfillment and customer management solution.
Perfect Integration
Manage multiple types of products, add vendors, categorize your shop and explore solutions to expanding your business.
Creative Store Front Display
Customize your store front for your brand while keeping navigation and payment solutions simple for your customers.
DEMO
Amazing Practical
Features Included
Built-in shipment planning, allows your business and customers to calculate total landed costs of products being shipped from your supplier to their door.
A Multitude Of
Options
According to your marketplace, our logistics service providers will be able to assist you in creating a fulfillment plan that works for you and not against you, including customs clearance, warehousing and fulfillment and multi-national exposure.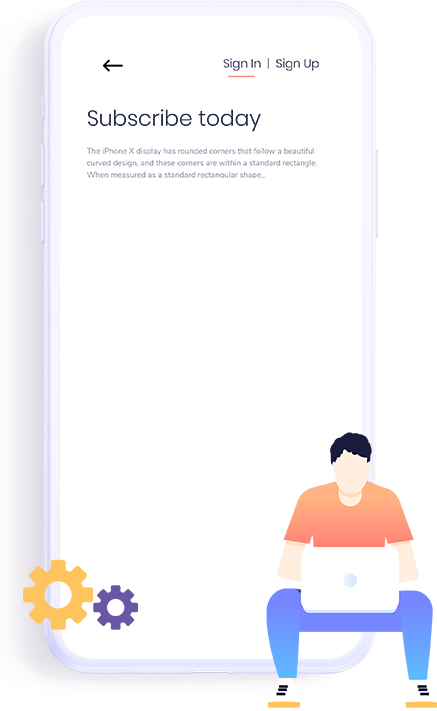 Join us today!
Get in touch to learn more about how we can serve your business.